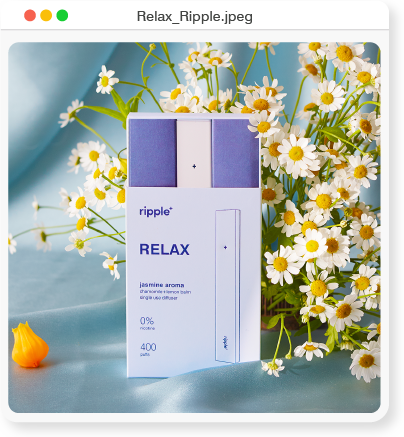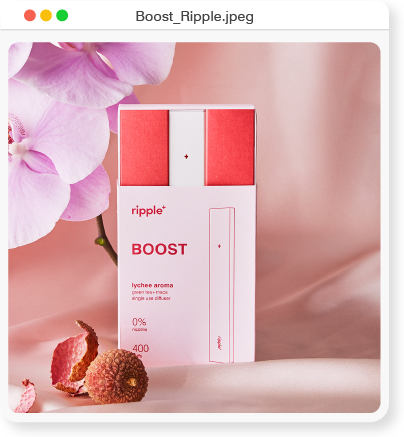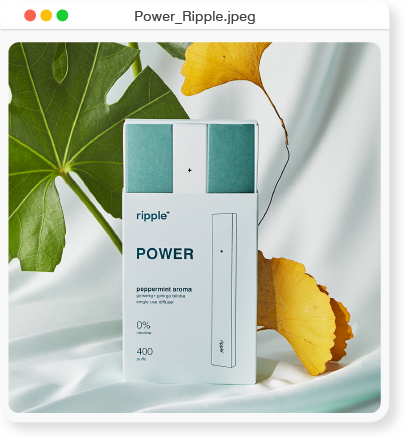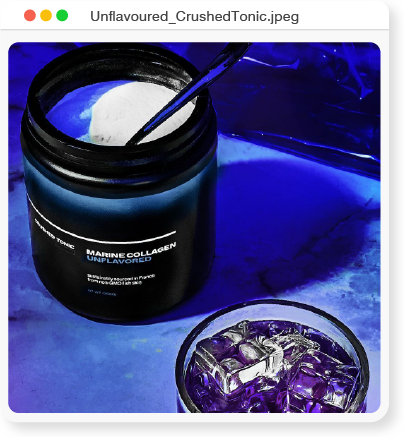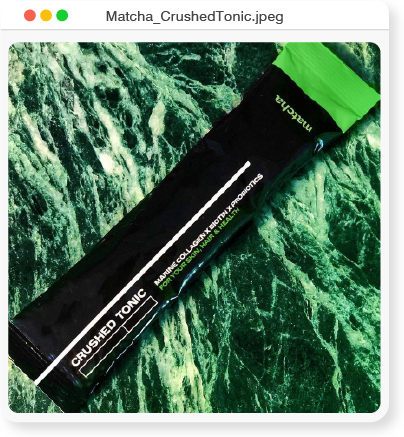 Sign up below for a chance to win
1x Ripple Sampler + 1x CT Collagen Drink
Sampler Kit to indulge in a well deserved
pamper party & conquer the 2020 blues!

The selected winner will be notified via email within 48 hours.
By entering your email address, you agree to be emailed by Ripple.