Copy of Ash is Trash
theripplecoUSA
Ash is Trash 
For ripple+ stashing, not ashing
Need an ashtray? Course you don't—you ripple+ now, remember? Still, old habits die hard, so here's a decorative tray you can use to stash your ripples and other non-smoking memorabilia. Long live irony!
Details
White Ceramic Ash Tray

Online Exclusive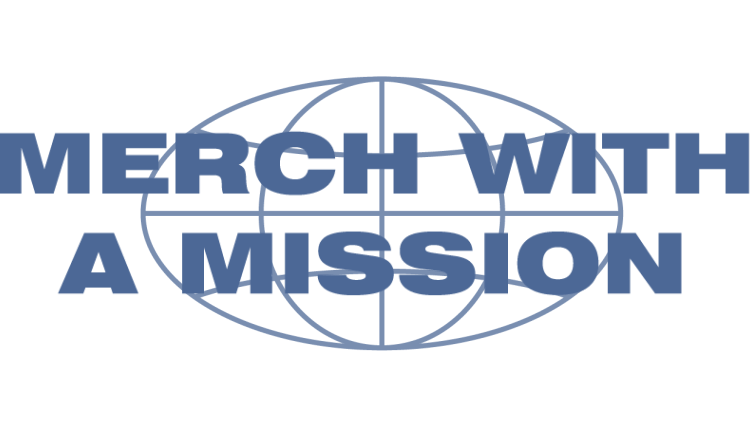 We donate all merch profits to Phoenix Futures, to help support people in our local community recovering from addiction.